Table of Contents
Jennifer Moroz
My PhD project is the measurement of an arterial input function in rodents.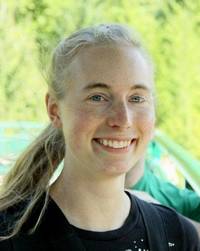 PhD Student
Supervisor: Dr. Stefan Reinsberg
Dept. of Physics and Astronomy, University of British Columbia
Office: Hennings 213
e-mail: jmoroz [at] phas.ubc.ca

Research
My research investigates the potential for measuring a high temporal-resolution arterial input function (AIF) from the phase of MR projections.
Past Talks
Poster Presentations